Skincare and Panache your choice for the best in skincare....
Beauty products are available from many sources, but the best quality products are those carried at professional beauty establishments like ours. Panache is always seeking the best and highest quality Hair, Skin and Nail care for our clients. There will always be something new and exciting to touch, smell and see at Panache Salon. Experience the difference by using the fine products we use everyday and make available for purchase by our clients. We can recommend just the right product to meet your beauty needs.

Denman
A professional product used by hairdressers to smooth, shape and polish medium to long hair.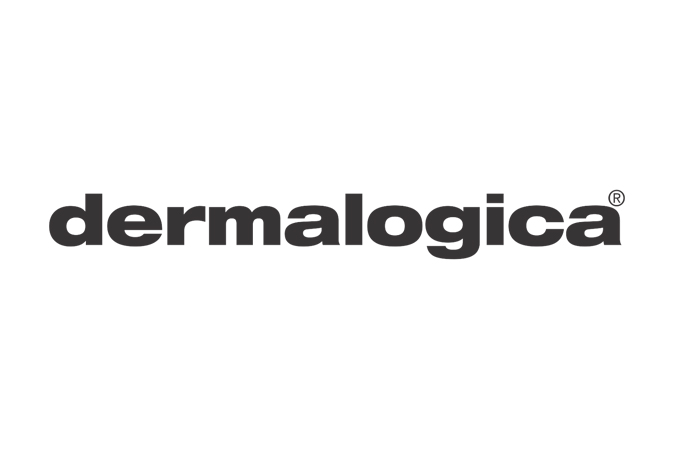 Dermalogica
For years, Dermalogica's formulas have pioneered new standards for product performance. Using only the finest ingredients available, all Dermalogica products are non-comedogenic and contain no occlusive mineral oil or lanolin, no irritating artificial colors or fragrance, and no drying S.D. alcohol or formaldehyde.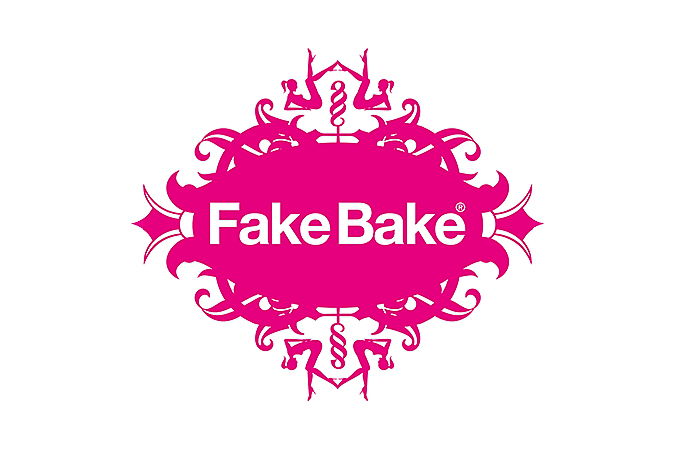 More than bronze. Help your skin look younger & healthy. We have conquered the long sought after quest for a perfect tan without risking your health. More and more media attention has been given to the harmful and damaging effects from the sun and UV Rays.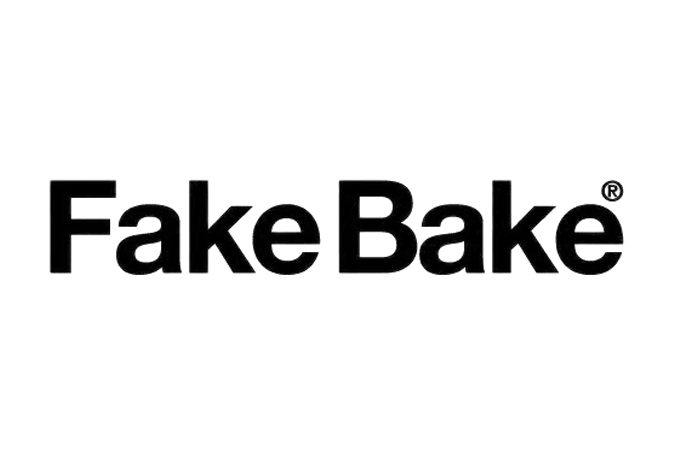 FAKE BAKE AIRBRUSH SELF-TANNING Solution "The most beautiful, flawless tan under the sun!" Our exclusive formula contains high percentages of two tanning agents, DHA and Erythrulose, that bond with your skin's pigment. Our technology transports thses active ingredients to deeper layers of skin. The results.. a tan that is more intense, even and natural looking than anything on the market. Now this FABULOUS TAN comes as a Flawless Airbrush Tan! * Easy to apply and fast drying. * Will not show up in pores. * Specially designed air-shaft provides a fine mist as a continuous spray that can be used at any angle on the body. * Perfect for those hard to reach areas. * Two tanning agents for a deeper, darker, natural-looking tan. * More fluid ounces than most other self-tanners. * Will last for days without fading. Size: 32 fl. oz.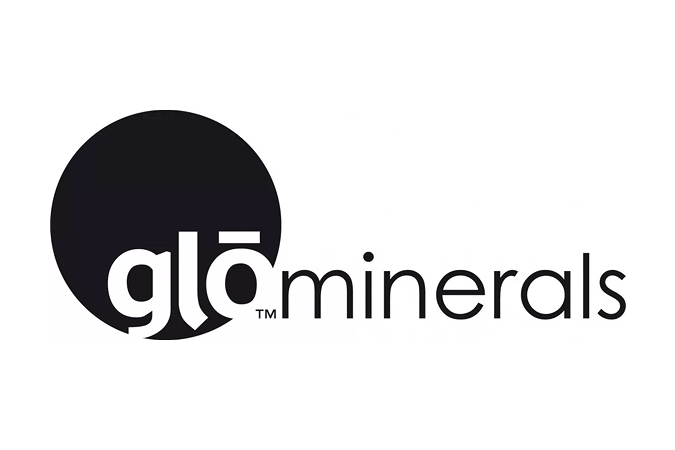 We are dedicated to providing our customers with what we call revealing beauty. Our cosmetics are award-winning mineral formulations that nurture, protect and heal the skin while providing flawless coverage and fabulous color palettes. We use only pharmaceutical-grade ingredients and are entirely talc-free. Our skincare products are advanced formulations that work systematically to support skin health and treat skin concerns. Our full range of cleansers, toners, moisturizers, serums and specialty treatment formulations are based on established research and cutting-edge science. Our hair care collection upholds the same integrity of ingredients and performance that our makeup and skin care collections do. All three of our lines are uniquely formulated for skin care and beauty professionals and their clients.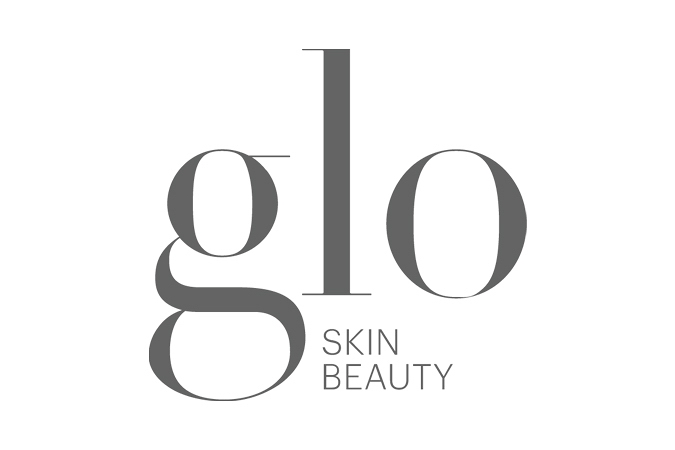 We believe in beauty with a higher purpose - thank you all for inspiring us! Glo has a mineral makeup line and skin care products.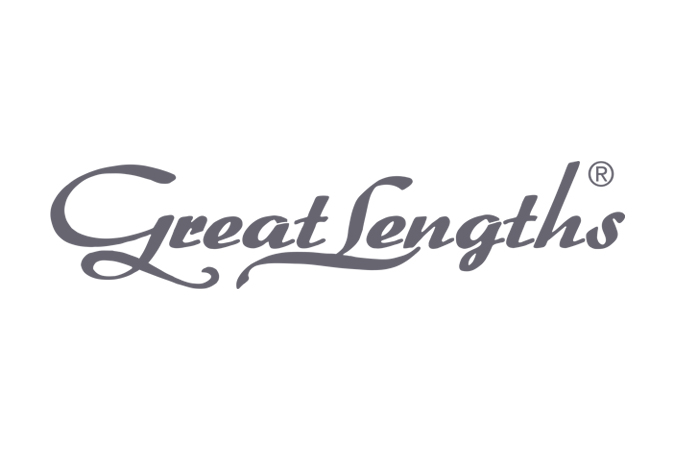 Great Lengths
Great Lengths technology for the application of 100% human hair strands has eliminated the limitations of decades-old technology for extensions. Length, volume or both can now be easily and gently applied without compromising the integrity of your natural strands. Stop dreaming about longer more voluminous hair. Visit a Great Lengths Certified Salon today, and the hair you've always wanted can be yours tomorrow.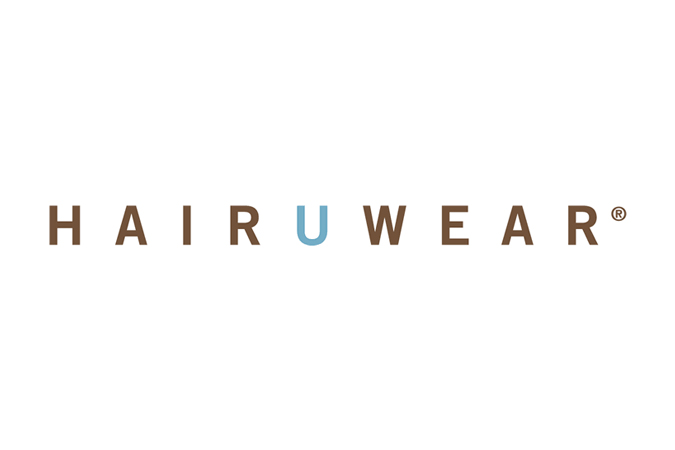 The world leader in the category of 'alternative hair' accessories, extensions and systems for women and men.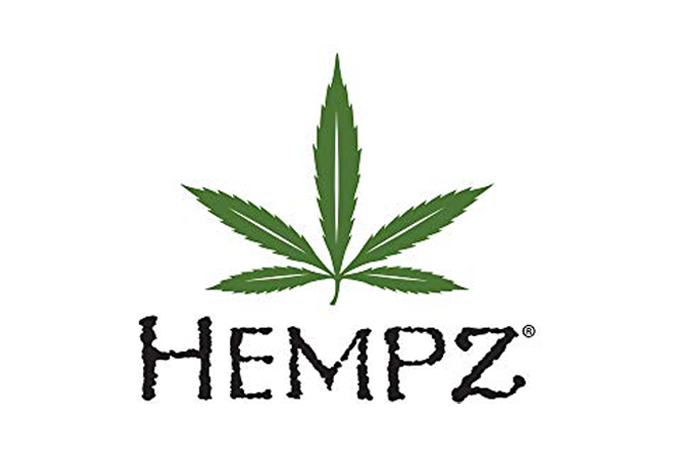 Hempz
All formulas contain pure hemp seed oil and extract, a rich source of essential amino acids and nutrients vital to keratin formation, the principal protein responsible for healthier, stronger hair. Vitamins, proteins, anti-oxidants and botanical extracts provide added nourishment, protection and control. Each product in the Hempz line is designed to satisfy specific hair care needs providing the perfect balance for all hair types and scalp conditions.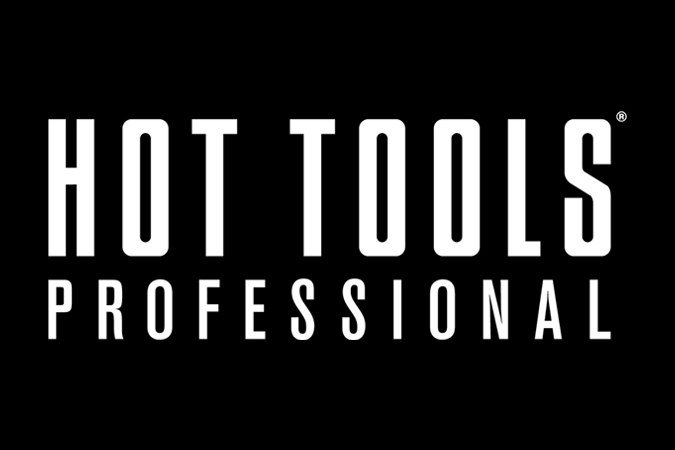 Hottools
Meet the #1 brand of styling tools in the professional beauty industry - Hot Tools. #1-selling Hot Tools® Curling Irons were the first irons in the industry to use an electronic heating system for fast heat up and heat restoration. This patented Pulse Auto Heat Control® provides the user an iron that keeps its heat so stylists can work quickly and with consistent curl results. Our Specialty Irons include 13 models provide stylists with the right tool to create the wide variety of special curl types popular in today's hair fashions The Hot Tools® line of Hair Dryers includes 28 AC and DC motor products as well as Hard Bonnet and Soft Bonnet models and 2 Hot Air Brushes. Red Hots styling tools create heat with high intensity halogen bulbs and actually light up when used and includes a dryer, hot air brush and 3 curling irons.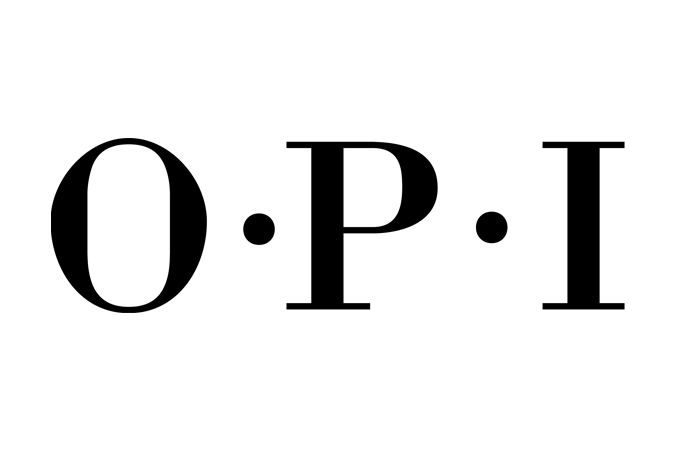 OPI
OPI is renowned globally for its Nail Lacquers – a brilliant, chip-resistant, professional formula available in over 200 fashion-forward colors. With clever names that customers look forward to with each new Collection, OPI Nail Lacquers are beloved around the world, and trusted by professionals. Neither OPI Nail Lacquers nor any other OPI product or service is subject to animal testing.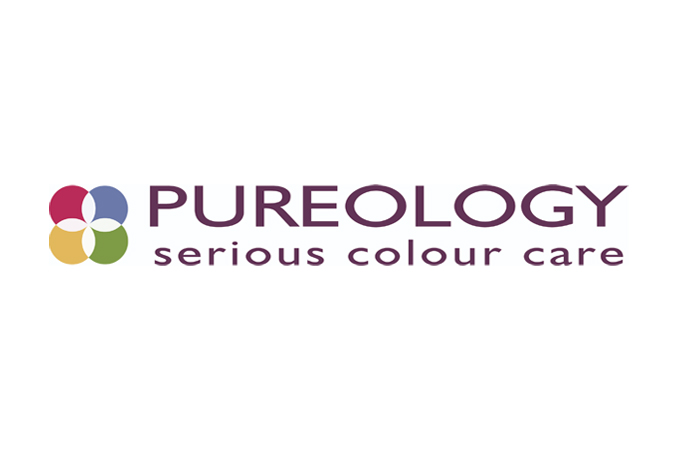 Pureology
Pureology haircare products are formulated with our AntiFade Conplex of potent antioxidants, sunscreens, and other colour preserving UV protectorants. These antioxidants in Pureology's hair products include Heliogenol, melanin, and vitamins C and E. Pureology hair care does not use harsh sulfates that strip colour. These ingrediants by Pureology, combined, extend the life and vibrancy of hair colour. Pureology is 100% Vegan, containing signature blends of aromasensory essential oils.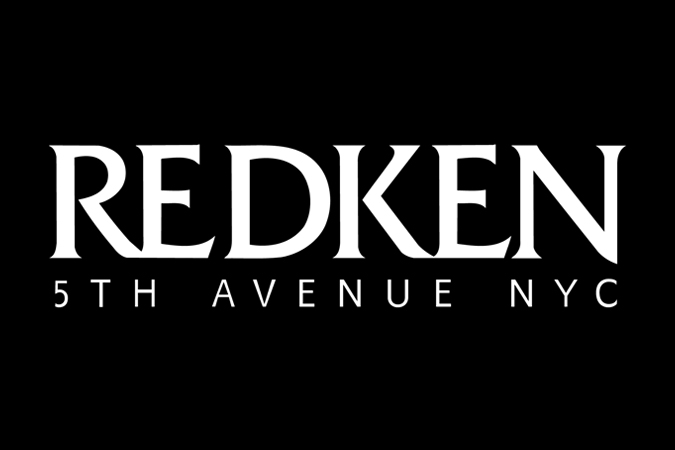 Redken
Specific needs. Simple decisions. Whether the need is strength, moisture, color protection or softness, Redken Haircare has a solution. With dozens of products you will find what your hair needs for a new and stylish look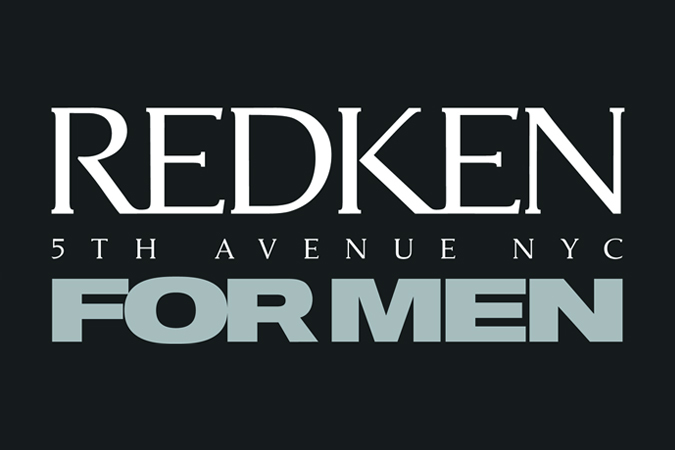 Redken for men
Daily fuel for hair. High performance solutions powered by protein and carbs. As you take on the day, hair loses essential elements that provide strength and energy. Now you can refuel your hair with protein to strengthen, carbs to energize and extra supplements to thicken, moisturize and bring back lost vitality. The result is hair with power, style that stays in control, and color that takes gray undercover. Take on life.... we'll take on your hair.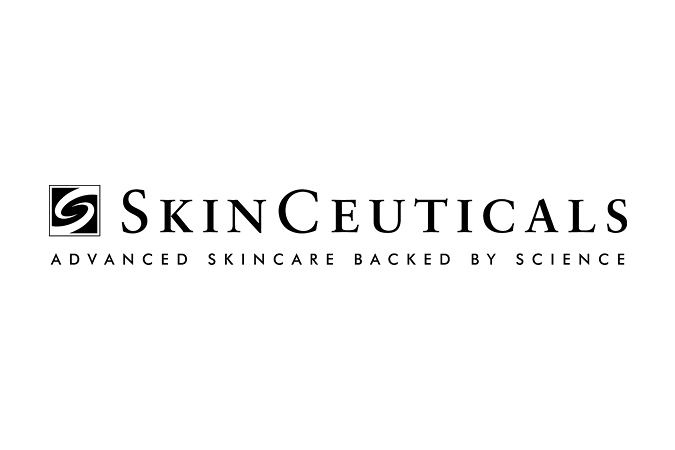 Our mission at SkinCeuticals is to improve skin health. Dedicated to this purpose, we make one simple promise: provide advanced skin care backed by science. SkinCeuticals provides complete skin care solutions through dermatologists, plastic surgeons, medi-spas, and other skin care professionals, earning us a strong reputation in the United States and in over 35 countries worldwide.
All logos appearing on this page are trademarked (™), restricted (®) and/or copyrighted (©), and are the exclusive property of their respective owners. The inclusion of these logos in no way implies any official endorsement by the companies represented.