Skincare and Panache your choice for the best in skincare....
Beauty products are available from many sources, but the best quality products are those carried at professional beauty establishments like ours. Panache is always seeking the best and highest quality Hair, Skin and Nail care for our clients. There will always be something new and exciting to touch, smell and see at Panache Salon. Experience the difference by using the fine products we use everyday and make available for purchase by our clients. We can recommend just the right product to meet your beauty needs.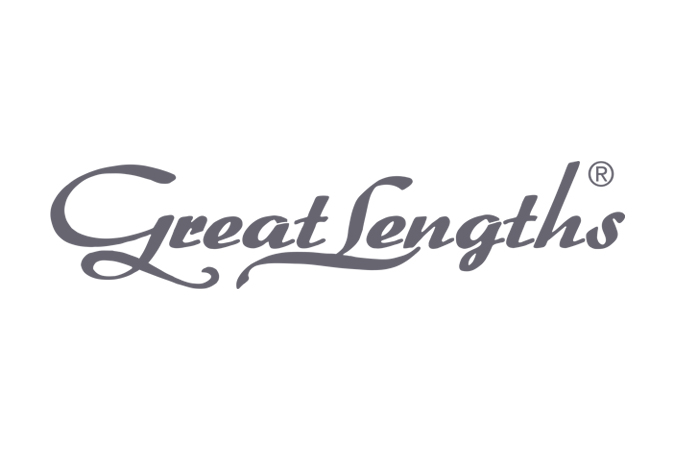 Great Lengths
Great Lengths technology for the application of 100% human hair strands has eliminated the limitations of decades-old technology for extensions. Length, volume or both can now be easily and gently applied without compromising the integrity of your natural strands. Stop dreaming about longer more voluminous hair. Visit a Great Lengths Certified Salon today, and the hair you've always wanted can be yours tomorrow.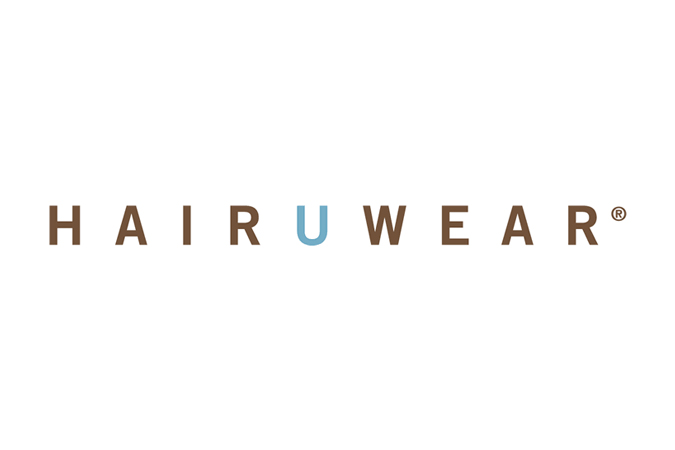 The world leader in the category of 'alternative hair' accessories, extensions and systems for women and men.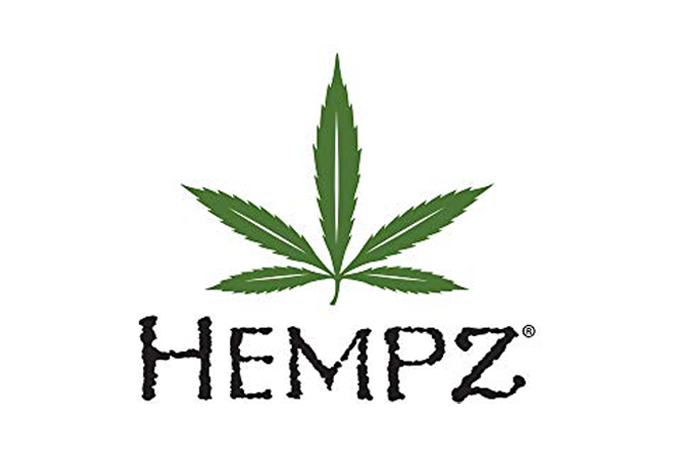 Hempz
All formulas contain pure hemp seed oil and extract, a rich source of essential amino acids and nutrients vital to keratin formation, the principal protein responsible for healthier, stronger hair. Vitamins, proteins, anti-oxidants and botanical extracts provide added nourishment, protection and control. Each product in the Hempz line is designed to satisfy specific hair care needs providing the perfect balance for all hair types and scalp conditions.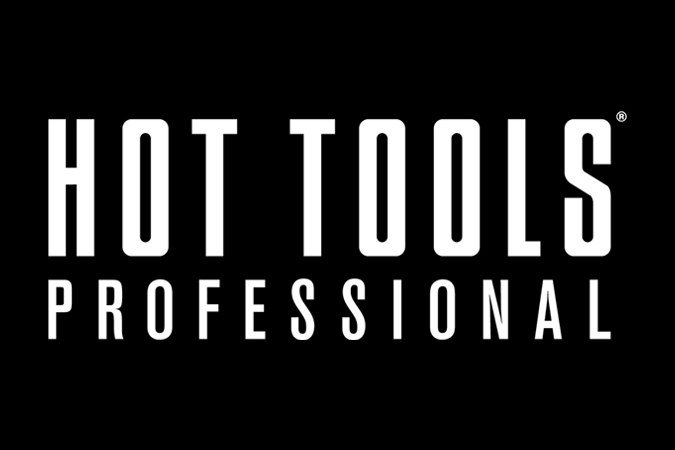 Hottools
Meet the #1 brand of styling tools in the professional beauty industry - Hot Tools. #1-selling Hot ToolsŪ Curling Irons were the first irons in the industry to use an electronic heating system for fast heat up and heat restoration. This patented Pulse Auto Heat ControlŪ provides the user an iron that keeps its heat so stylists can work quickly and with consistent curl results. Our Specialty Irons include 13 models provide stylists with the right tool to create the wide variety of special curl types popular in today's hair fashions The Hot ToolsŪ line of Hair Dryers includes 28 AC and DC motor products as well as Hard Bonnet and Soft Bonnet models and 2 Hot Air Brushes. Red Hots styling tools create heat with high intensity halogen bulbs and actually light up when used and includes a dryer, hot air brush and 3 curling irons.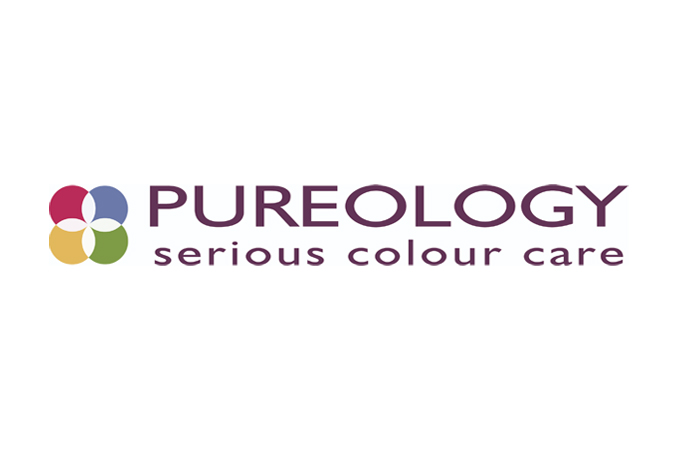 Pureology
Pureology haircare products are formulated with our AntiFade Conplex of potent antioxidants, sunscreens, and other colour preserving UV protectorants. These antioxidants in Pureology's hair products include Heliogenol, melanin, and vitamins C and E. Pureology hair care does not use harsh sulfates that strip colour. These ingrediants by Pureology, combined, extend the life and vibrancy of hair colour. Pureology is 100% Vegan, containing signature blends of aromasensory essential oils.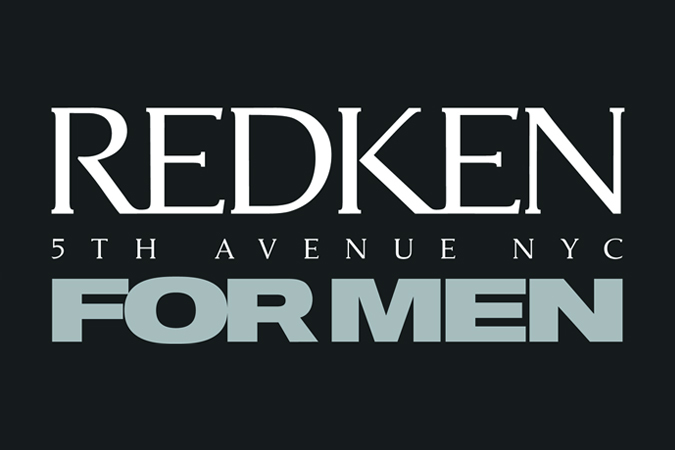 Redken for men
Daily fuel for hair. High performance solutions powered by protein and carbs. As you take on the day, hair loses essential elements that provide strength and energy. Now you can refuel your hair with protein to strengthen, carbs to energize and extra supplements to thicken, moisturize and bring back lost vitality. The result is hair with power, style that stays in control, and color that takes gray undercover. Take on life.... we'll take on your hair.
Redken our most popular Shampoo and Conditioner line. We look forward to recommending a perfect product for your hair.
Specific needs. Simple decisions. Whether the need is strength, moisture, color protection or softness, Redken Haircare has a solution. With dozens of products you will find what your hair needs for a new and stylish look.
Amika our newest Line of Shampoos and Conditioners. come smell the difference.....
The name amika is derived from Latin and means "girlfriend" or "friend" in a number of the Romance languages. Infusing the latest technology with a creative edge, amika tools and hair care are born to perform and live to impress and truly live up to their name as hair's best friend. amika is an independently owned boutique company that encourages a dynamic culture where creativity can flow freely. We create the style, products and packaging; take our own photographs and make our own films. We write our own copy and we do our own marketing, sales, finance and education.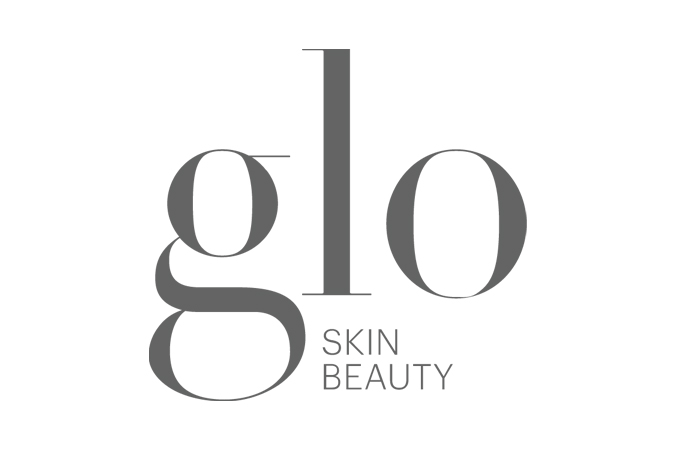 As professionals, we encourage our clients to use what's best for their skin. Panache carries th complete Glo Skincare line. Think how happy your skin will feel with a consultation for the right skin care regimen.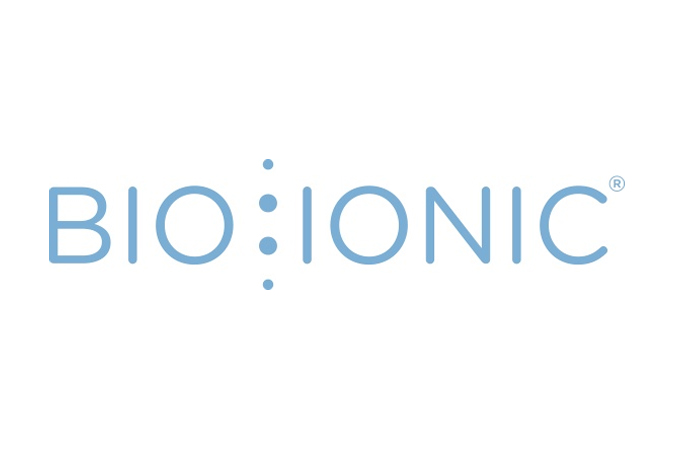 For centuries, natural negative IONS have been used in Japan to restore, rejuvenate and revitalize the body and mind. Negative ION energy is powerful enough to break water molecule clusters into micro-fine particles and penetrate the hair shaft. Bio Ionic Professional Hair Care System utilizes Natural Ion Complex to harness this powerful natural negative ION energy to energize, strengthen and restore the hair fromm the inside out.
All logos appearing on this page are trademarked (™), restricted (®) and/or copyrighted (©), and are the exclusive property of their respective owners. The inclusion of these logos in no way implies any official endorsement by the companies represented.